Summary information about the offer
A strong and honest business partner for companies that need IT devices and comprehensive support.
We are almost thirty persons team of professionals focused on the best customer service. Since 1998, we have specialized in providing IT equipment like office printers, multifunction devices, photocopiers, consumables and comprehensive repairs and services.
Today, after 24 years, we are one of the leaders in IT industry in Poland, supplying office equipment within outsourcing and traditional customer service. Since 2015, as part of the Entelli Software brand, we also create modern software for companies supporting the management of information, documents, cases, archives and widely communication.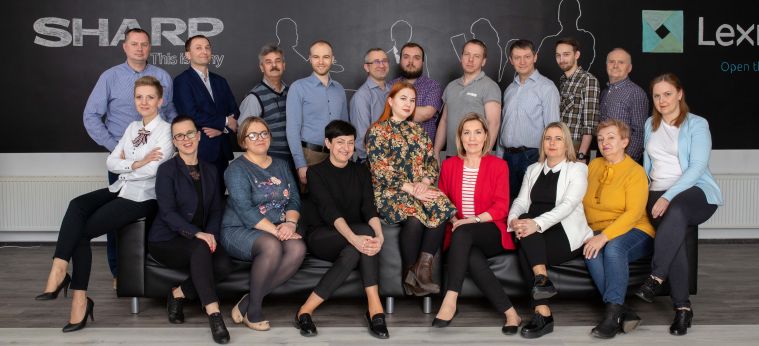 We are creating and supporting business offices within IT solutions based on outsourcing and traditional care.
IT solutions means printers, multifunctional devices, web applications and platforms, multimedia projectors and big format monitors, and all is needed within this equipment like: repairs, print/scan/copy environment audits and forecasts, configurations, implementations, code developing, unix server enviroment care, connections, communications and trenings.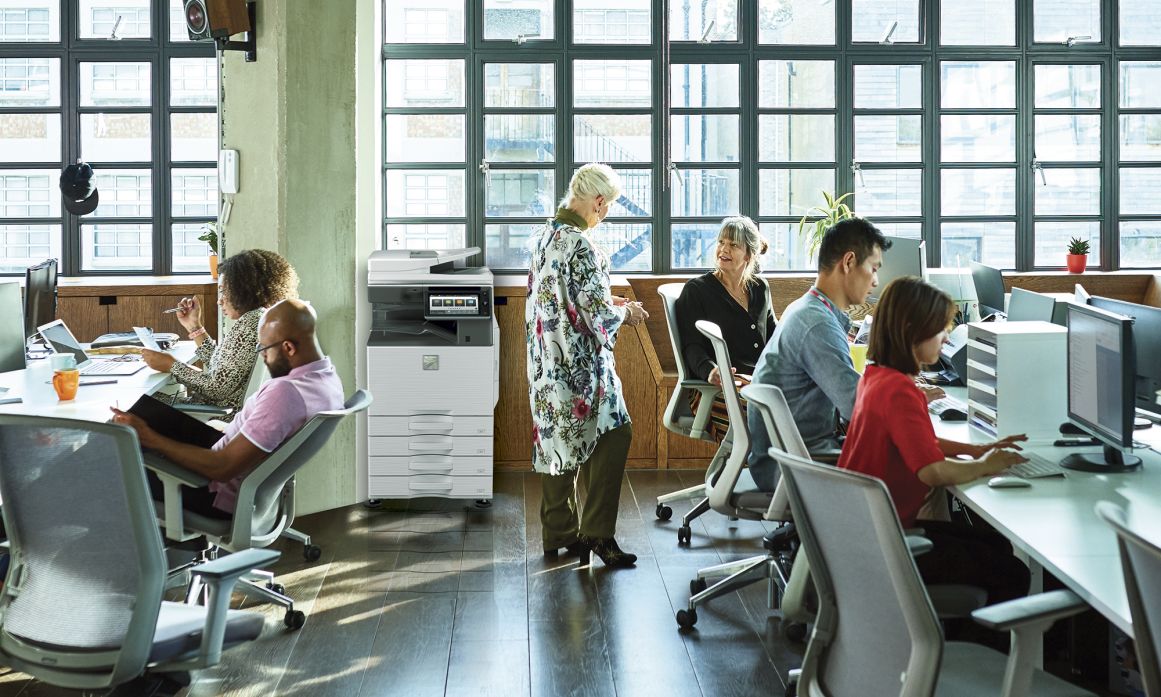 Having the FAIR PLAY Enterprise certificate, we fulfill the needs of our clients in the IT industry with commitment and passion, adjusting mostly best to their needs. Owned ISO 9001: 2015 certificate and quality policy supports us in the best possible implementation of both the sales and service process.
Mutual trust is essential.
ISO 9001:2015 Certificate
LEXMARK GOLD authorized distributor
SHARP SILVER authorized distributor
To be friendly company to support our clients within their digial and onpaper communications systems.
Achieving mutual successes with our clients by developing modern communication systems, both digital and onpaper in their offices, based on the highest quality equipment and proprietary software.
We are one of the main distributors of IT solutions for business in Poland. We obtain prestigious certificates and work with top brands. We base our activities on outsourcing which according to research is the most expected form of IT support for business. As part of our authorizations we achieve the highest results in Poland.
0
SATISFIED CUSTOMERS (companies)
0
PAGES PRINTED MONTHLY BY CUSTOMERS
Within our offer you may expect equipment of the world's best manufacturers such as Lexmark, Sharp, Dell, Mikrotik and this is crucial for us. The offer based on proven partners guarantees our customers high comfort of use thanks to reliability as this is well perceived nowadays. Our repair and care center is one of biggest centers in Poland driven by proffesionals, highend dedicated software and perfectly appreciated by producers. We repair all printers and MFPs all makes.
Each client will find a suitable solution for him, ranging from economic devices to complex multi-tasking systems. Our offer was created with the diverse requirements of customers in mind, thanks to which we meet the needs of micro, small and large companies.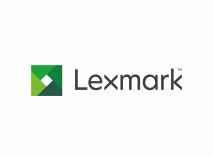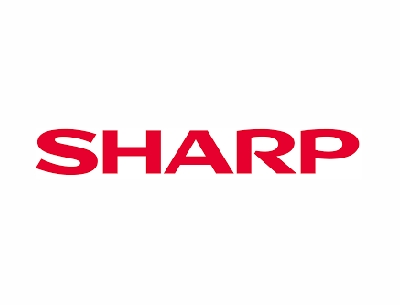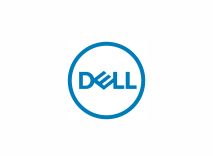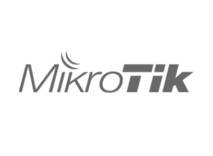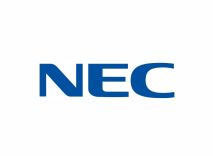 info_en@biuromax-balcer.pl